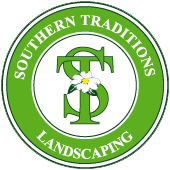 Southern Traditions Landscaping
Welcome, we have been working hard and our new website will be coming very soon.
If you wish to pay your bill please go
Call us (770)207-0877
To beautify the world one property at a time.
To put our customers and their needs first and foremost in all situations.